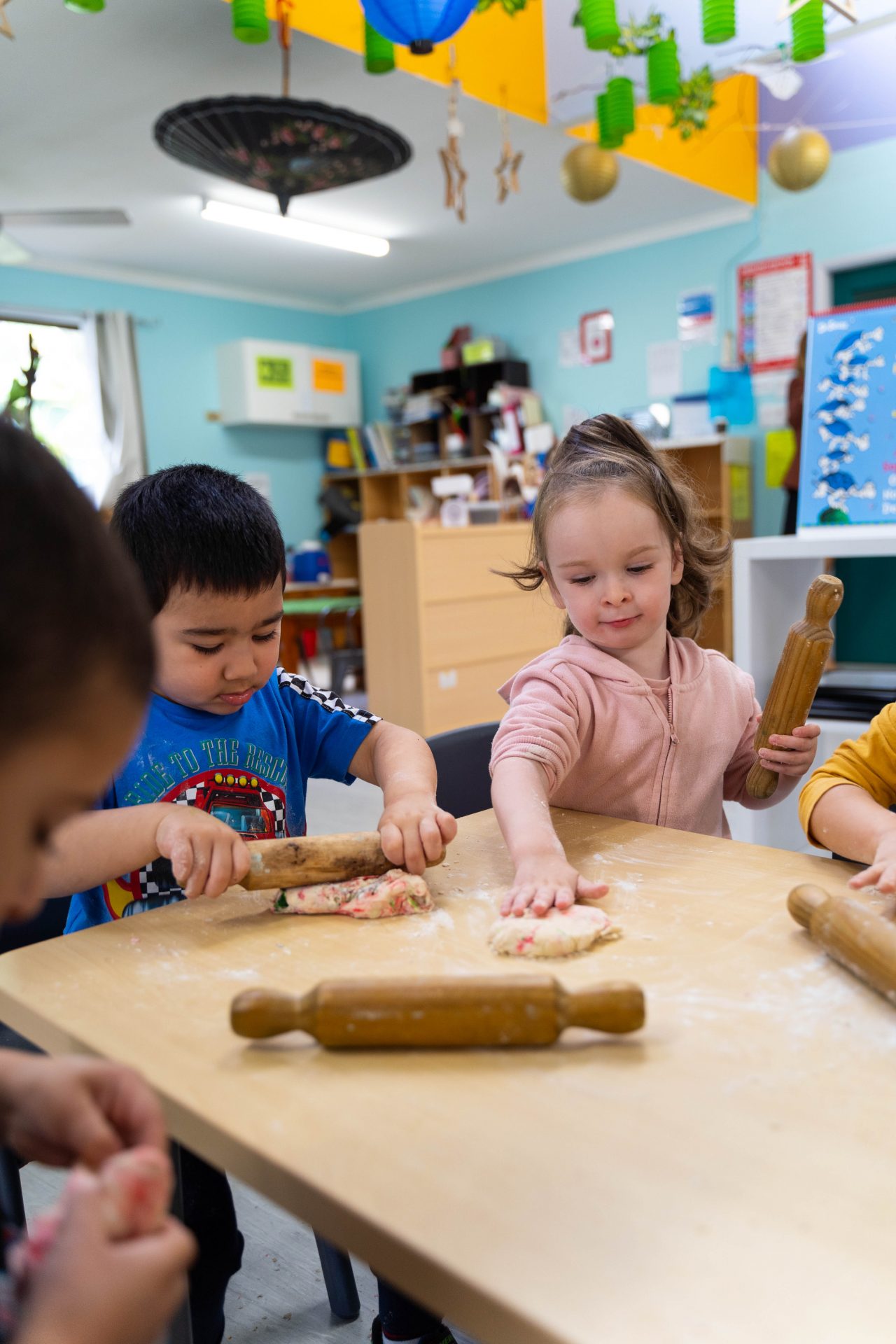 We work with you and your child to develop their strengths and interests.
At Young Minds Academy, we aim to give your children the best start in life
through their learning, establishing relationships and developing their sense of self.
From language and literacy development to social skills and creative expression, the children at Young Minds Academy are constantly being exposed to new ideas and experiences in which they thrive. We build on the strengths and interests of each child establishing a solid foundation to future development and a love of learning. Get in touch to learn more about us.
Our history
The filipino community co-operative
Our predecessors, the Filipino Community founded the service in 1990 as a not-for-profit organisation that aimed to nurture and educate children through the tireless efforts of volunteers who believed in the importance of education and wanted to give back to their local community.
These core values of care, integrity and community are upheld at Young Minds Academy and the labour of love which saw multi-generational enrolment at the service continues today, with many alumni sending their own children to engage in the same quality of education.
Our Approved Provider, Young Minds Academy, established their first service in the local area at our sister service Little Mounties Preschool in 2019. There they were able to restore the service to its former reputation as a place where children are genuinely cared for and families truly belong.
In 2021, Little Mounties Preschool went through the Accreditation process and was awarded a Meeting Rating by the Department of Education, making it one of the only services in the local area to be accomplished in all areas.
At Young Minds Academy we promote a secure and happy environment for children, in a friendly home – like atmosphere, with experienced, caring staff who strive to build rapport with children.
We believe in the importance of play-based learning through both planned, intentional teaching and spontaneous experiences that enhance each child's individual interests.
Our educational program reflects the standard of the EYLF and the NQS, while ensuring that each child is able to achieve their own potential through their learning experience.
At the forefront of our service is our relationships with families and the wider community, as we hope to create an inclusive, diverse environment that fosters each child's individual cultural and social background.
Our staff are well qualified and experienced, central to their philosophy is that in order to educate children they are also learners in their own right. Our service encourages professional development as learning is a life -long process.
MS Irene
Approved Provider